Yakh'iFuture has been created for you - the talented TVET college engineering students who are ready to make their mark on South Africa's growing automotive components manufacturing sector! Powered by the National Association of Automotive Component and Allied Manufacturers (NAACAM).
We've seen your talent, your skill, and your drive to succeed. We're here to help you channel that passion into a career as awesome as you are.
NAACAM is recognised as the voice of the South African automotive component industry both domestically and internationally. As a member-driven organisation NAACAM, is also at the forefront of industry leadership, representation and stakeholder engagement for automotive component manufacturers.
NAACAM devotes many resources towards positively impacting the localisation, transformation and supplier development environment in SA.
So, sit back, relax and explore the innovative world of automotive manufacturing. Your journey to success starts today!
This website will help you:
Explore your ideal career in automotive manufacturing
Practice with tools and technologies to help your TVET studies come to life
Develop new skills to help you succeed
Find job, learnership and apprenticeship opportunities
Plan your path to professional success
Use the learn tab to view the parts and systems that make up a typical vehicle and learn about the artisans and tradespeople that manufacture them.
The explore page gives you insider info on career pathways in South Africa's automotive manufacturing industry. Hear from real employees about their daily activities and find out which job roles appeal to you.
The play page has online games to help build skills that employers need, along with resources to help you succeed in your TVET college courses.
The practice page gives you the chance to test out engineering demo kits to further your mechanical and electrical engineering knowledge.
The watch page shares real stories from young people working in automotive manufacturing. Learn first-hand what it's like to work in your dream job.
The faqs page gives you the chance to have all your career questions answered by automotive manufacturing employers, from what you need to study, to how to shine in an interview.
All that's left is to search your career journey by connecting with platforms to find job opportunities and apply online.
If you have any questions, please email us and we will try our best to answer it for you.
Funding Partners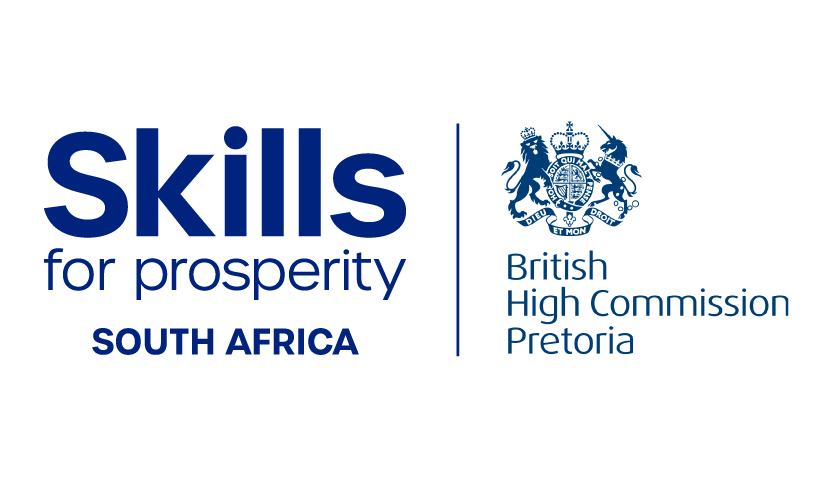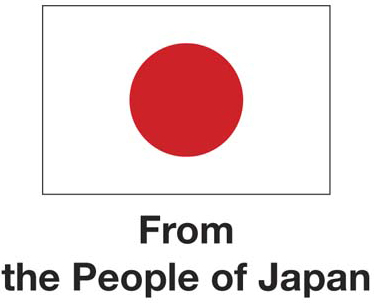 Implementing Partner
National Partners